Available Properties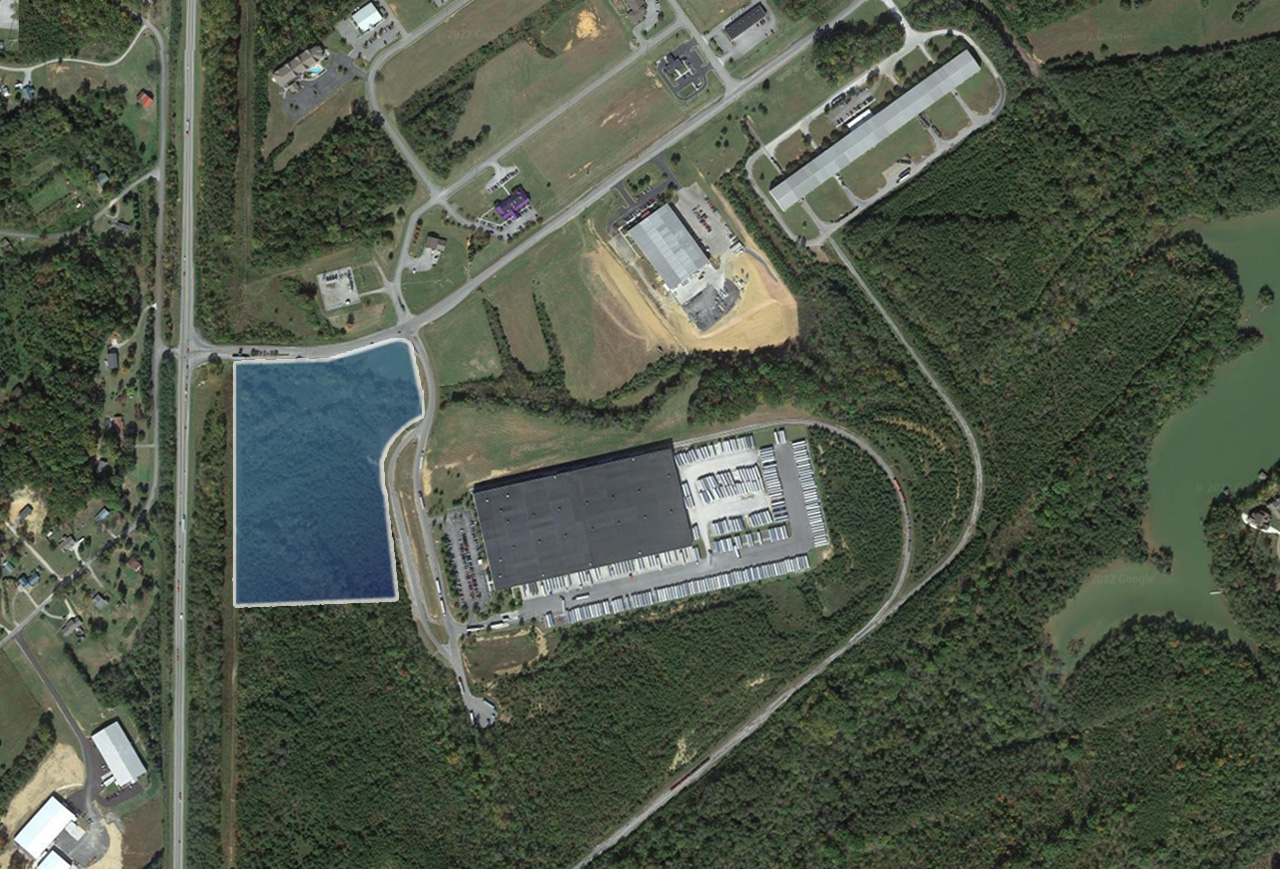 Tellico West 16-Acre Industrial Site with 125,000 sqft pad
16-Acre Site with a 125,000 sf compacted pad and storm water retention basins. Includes waterline, wastewater line, natural gas line, and 13kV Line.
---

Tellico West 50.42 Acre Pad Ready Site
50.42-Acre Shovel Ready Site w/400,000 sqft compacted pad, graded rail spur extension area, storm water retention basin, and gravel access road. All utilities included.
---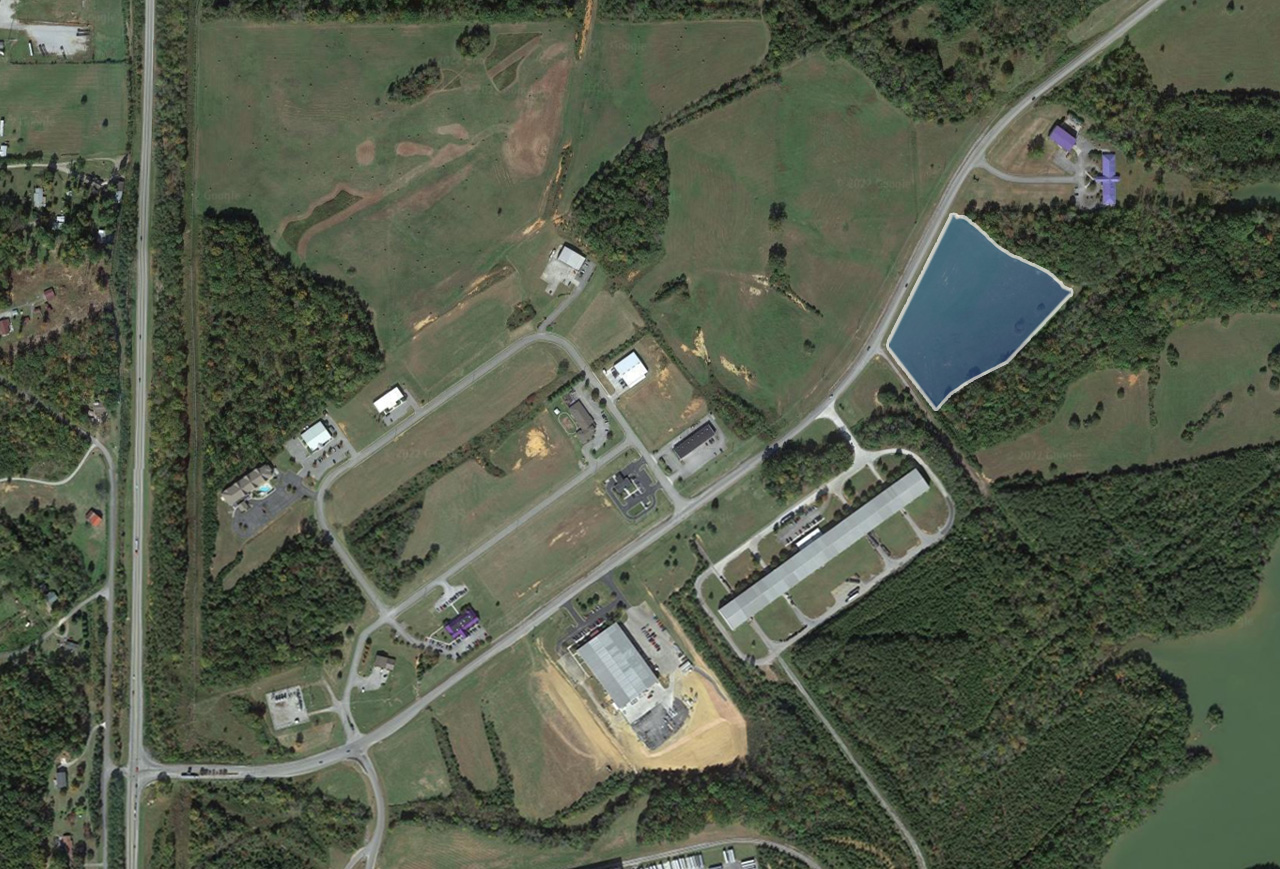 50,000 sf Industrial Building
9-acre 50,000 sf Industrial Building with an estimated completion date of March 2023.
Building Features –
Building Dimensions 200' x 250' x 24' eaves
Standing seam roof with 1:12 roof slope
Interior roof height at center of 27'
Interior column spacing 50' x 25'
Pit levelers are airbag operated
All doors to be motor operated
Interior bumper wall 8" for wall protection
Dock office @ dock area
2,000 + sq. ft. of office space (offices, bathrooms, conference)
Led lighting
Heated and Cooled thru entire building
4 docks with pit levelers and trailer restraints
480 3-phase building 800-amp service
Floors are 6" reinforced thru entire building.
Thickened slab areas at trailer dollies for added support
Enclosed drive out dumpster @ docks w/ keypad entry
Warehouse and Dumpster with wall light panels
Lease Rates: $9.00 SF/Yr
Lease Terms: 8 to 10 years
Service Type: The building owner is responsible for property taxes, property insurance and maintenance.
---

Tellico Regional Supplier Park
150-acres total
Premier sites available
Utilities to property border
Located in Loudon County
Premier sites available