Residential Codes and Permitting
TRDA provides permitting and building inspections for seven residential developments
surrounding Tellico Reservoir. Each development has their own specific requirements.
Individuals interested in building in one of these developments should contact that specific
development for information regarding their requirements.
To schedule a Building Inspection call 865-719-2145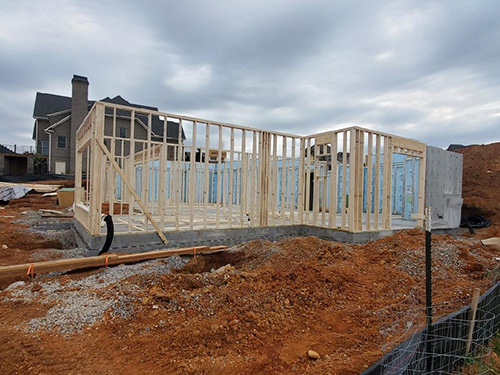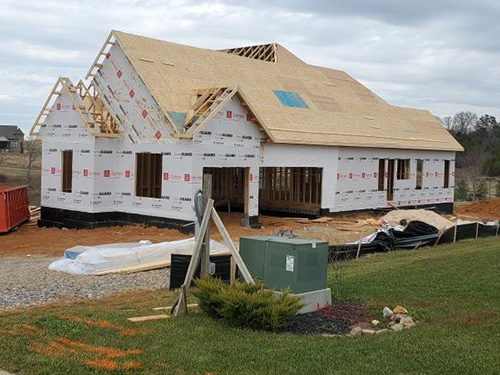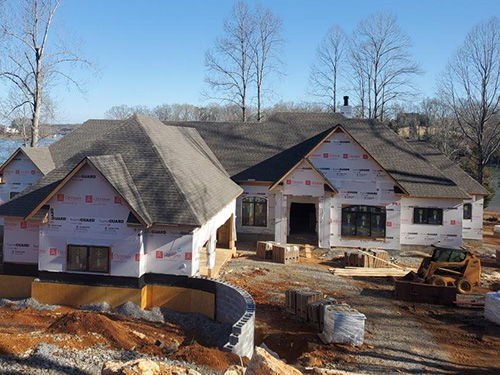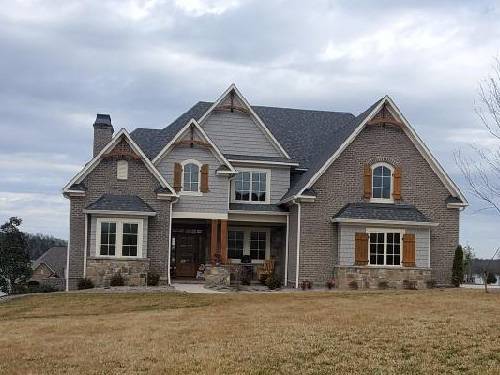 TRDA serves the following developments:
Harbour Place
Legacy Shores
The permit application process is as follows:
Contact the specific development and meet all their requirements.
Submit the permit application, provided by, and signed by the appropriate development's
representatives.
Submit a full, to-scale, copy of all building plans. No smaller than 11x17. We MUST be
able to read all the fine print.
Submit a surveyed site plan, showing the home on the lot.
Submit a copy of the builder's State of Tennessee contractor's license.
Submit an Owner's Acknowledgement form of the Loudon County School Facilities Privilege Tax (homes located in Loudon County only). All questions regarding this tax should be directed to the Loudon County Trustee Office at 865-458-3103.
Applicants will be notified when the permit is approved by TRDA. After receiving this notification the Loudon County School Facilities Tax must be paid to the Loudon County Trustee Office before arriving at TRDA to obtain the completed permit. A receipt from Loudon County must be provided to TRDA.
Pay the Building Permit Fees as assessed by TRDA (cash or check only).
TRDA adhers to the following 2018 Adopted Building Codes: